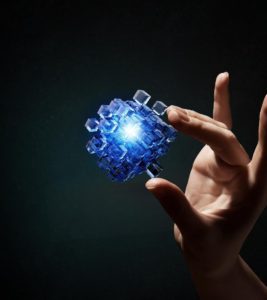 Artificial Intelligence is here and it's global. Australia won't have the last word on all developments. Indeed, we have AI elements in our technology now that was developed overseas. AI holds promises of improved quality of life for most people, assuming all the privacy issues can be solved adequately. And we have to make sure it is fair and inclusive. But AI runs on data – data collected from individuals, their behaviours, and life events. How can we be sure this data is applied through algorithms in a fair and inclusive way? There's a survey you can do.
Now is the time to ensure the Australian Government and others get the feedback they need on future developments of AI. I encourage you to contribute to the consultation on the Australian Government's  AI ethics framework. You don't have to be an expert on the topic, just an expert on inclusion or your experiences of being excluded by design.
The online survey is short and allows lots of space for your opinions and experience. Or you can write a submission and send it in. The discussion papers are easy to read and available in a PDF document and a Word document. Submissions close 31 May.