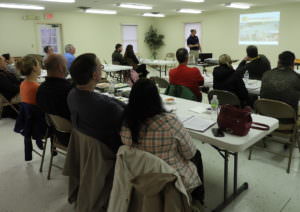 In this section of the website you can find all the posts in Lizzie's UDL File. It has lots of practical tips and information about Universal Design for Learning in all types of education programs.
Lizzie Davis has a background in both architectural design and teaching and learning. Her passion is about creating learning experiences that celebrate learning diversity, reduce limitations to learning and that empower, inform and inspire. She focuses on the practical side of Universal Design for Learning.
Research papers and other resources for UDL are in a separate UDL section. 
The three pillars of UDL are multiple means of: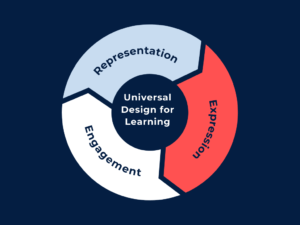 Engagement

Representation

Action and Expression