Office design is at least one factor that will entice people back to the workplace. Legal practice offices have to consider the comfort and accessibility of both staff and visiting clients. An article in the Law Society Journal has design tips for an accessible and inviting office environment. It is based on a conversation with an interior decorator and an architect.
"There is the unquestionable need to provide a habitat for workers that feels inviting, appealing to work within, accessible and safe."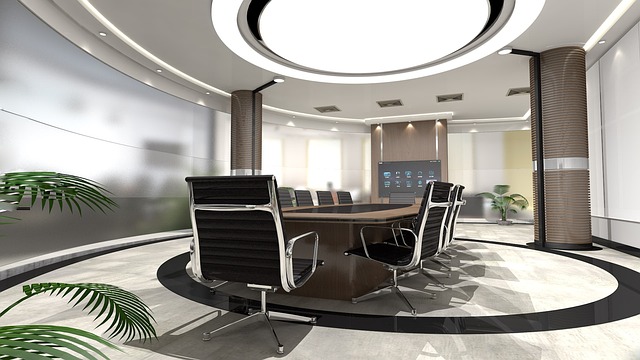 Architect Fiona Dunin says that areas to support staff, not just clients is important because it builds culture within the office. It's important to focus on acoustic and visual separation, and in open plan offices, distinct meeting places and separation between public and private space is required.
Accessible for all
When it comes to accessibility, the architect and the decorator discuss vision impairment. Consequently they advise contrasting colours and textures to delinate doors, stairways and meeting rooms, kitchens and bathrooms.
For people with hearing impairment, good acoustics to avoid reverberation are a must. Sufficient circulation space, or space that can be quickly adjusted to create more space when need is an obvious requirement. Assistance animals also need to be accommodated particularly as there is a trend for anyone to bring their trusted friend to work.
The title of the article is, Throwing light on law office design, but the ideas are good for any office. Legal offices, similarly to others, no longer need to be cluttered with boxes and papers and fax machines. This leaves room for a greater focus on inviting and accessible design features.
The article was written by Cat Woods.