Almost everyone finds themselves in hospital at some time whether as a patient or a visitor. Consequently, we are talking about the whole of our diverse population. But how well is diversity, equity and inclusion considered in healthcare practice? If the statistics are anything to go by, we are not doing well. Marginalised groups experience poorer health outcomes. The conditions in which people live – referred to as the "social determinants of health" – are the main reason for this.
Thirteen people were involved in devising 12 Tips for Inclusive Practice in Healthcare Settings.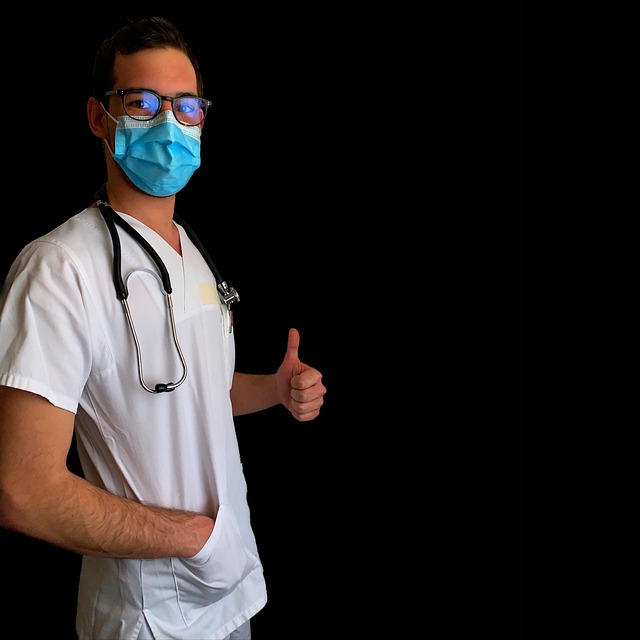 Appropriate terminology is a major feature in the list of 12 tips. Non-judgmental factual terms are preferred. Labels such as "obese" or "schizophrenic" can imply blame or non-compliance. And some patients will want to use non-binary gender terms when referring to themselves. Using the person's preferred terms is recommended in all situations as these can vary. For example some people say they are autistic and others will say they have autism. Then there are people with multiple identities (intersectionality).
The 12 Tips for Inclusive Practice
Here is a brief outline of the the 12 tips.
Tip 1: Beware of assumptions and stereotypes: An individual might have multiple diverse characteristics. In the absence of early information it is easy to assume some things by default. A wheelchair user might conjure up assumptions about the health and ability to make decisions. A person accompanying a patient may be assumed to be a partner or family member.
Tip 2: Replace labels with appropriate terminology: The main point here is to keep up to date with best-practice terminology. For example, guidelines for preferred language for First Nations people is shifting and evolving. Some terms considered derogatory are now embraced by some (queer, autistic).
Tip 3: Use inclusive language: words can exclude and "other" people when they deemed to be different to oneself.
Tip 4: Ensure inclusive physical spaces: Accommodating physical, sensory and cognitive needs improves patient experience. Inclusive design goes beyond legislated minimum access requirements for buildings. For example gowns, furniture, and blood pressure cuffs, should accommodate all sizes.
Tip 5: Inclusive signage and symbols: A rainbow flag or First Nations flag will make people feel welcome. However, the use of these signs needs to be accompanied by inclusive care to avoid disappointment.
Tip 6: Appropriate communication methods: This is where body language and auditory input come into play. Not everyone processes these cues well and sometimes information is better put in writing.
Tip 7: Adopt a Strengths-Based Approach: This approach avoids stereotyping and acknowledges patients' capacity for resilience and builds on their strengths.
Tips 8 – 12 focus on the health system and healthcare delivery and encourages health workers to advocate for improvements.
The title of the Australian open access article is Inclusive Practice in Healthcare Settings.
Abstract
This paper outlines practical tips for inclusive healthcare practice and service delivery, covering diversity aspects and intersectionality. A team with wide-ranging lived experiences from a national public health association's diversity, equity, and inclusion group compiled the tips, which were reiteratively discussed and refined. The final twelve tips were selected for practical and broad applicability.
The twelve chosen tips are: (a) beware of assumptions and stereotypes, (b) replace labels with appropriate terminology, (c) use inclusive language, (d) ensure inclusivity in physical space, (e) use inclusive signage, (f) ensure appropriate communication methods, (g) adopt a strength-based approach, (h) ensure inclusivity in research, (i) expand the scope of inclusive healthcare delivery, (j) advocate for inclusivity, (k) self-educate on diversity in all its forms, and (l) build individual and institutional commitments.
The twelve tips are applicable across many aspects of diversity. They provide a practical guide for all healthcare workers and students to improve practices. These tips guide healthcare facilities and workers in improving patient-centered care, especially for those who are often overlooked in mainstream service provision.