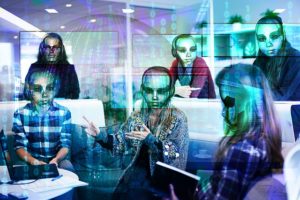 Most people think of universal design as being something for the built environment, but it is much more than that. Service design is an important factor in access and inclusion. There have been major disruptions in how we shop, get take-away food, share our accommodation and our cars. Universal design thinking processes have a major role to play in service design. This is the thinking of Airbnb and other similar platforms.
The article in FastCompany lists a few things to think about. Here are the headings:
Let a user do what they set out to do

Be easy to find

Clearly explain its purpose

Set the expectations a user has of it

Be agnostic of organizational structures

Require as few steps as possible to complete a task

Be consistent

Have no dead ends

Be usable by everyone, equally

Work in a way that is familiar

Make it easy to get human assistance

Require no prior knowledge to use
Some of these aspects could be applied in other situations too.