Australians are known for their love of beaches and water. Beach accessibility has improved greatly in recent years. Strip matting, specialist water wheelchairs and accessible change facilities have made a significant difference for wheelchair users. But beach access needs constant maintenance.
"…beach access has many more challenges due to the uncontrollable nature of the movement of sand, water and wind… storms [also] play havoc on accessible paths of travel." Jane Bryce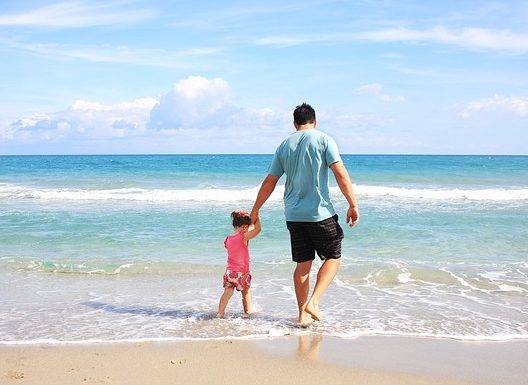 The latest access consultants association magazine, Insight, is all about beaches, water and access. The lead article by Jane Bryce looks at the damage done by storms and the erosion of once accessible beach access
Derek Mah covers the accessibility of aquatic facilities from an architect's perspective. Access for swimming pools was first introduced in 2011. But the standard for the public domain (AS1428.1) is inadequate for ramps and stairs in pools. Mah discusses the issues of design and certification of swimming pools and some of the assistive equipment.
Shane Hryhorec provides a wheelchair user perspective. Going to the beach is not just a fun thing, it also enables social inclusion for individuals and families. Shane is the founder of Accessible Beaches Australia which has a directory of accessible beaches.
"Going to the beach is a quintessential part of the Australian way of life", says Accessible Beaches Australia chairperson and founder, Shane Hryhorec.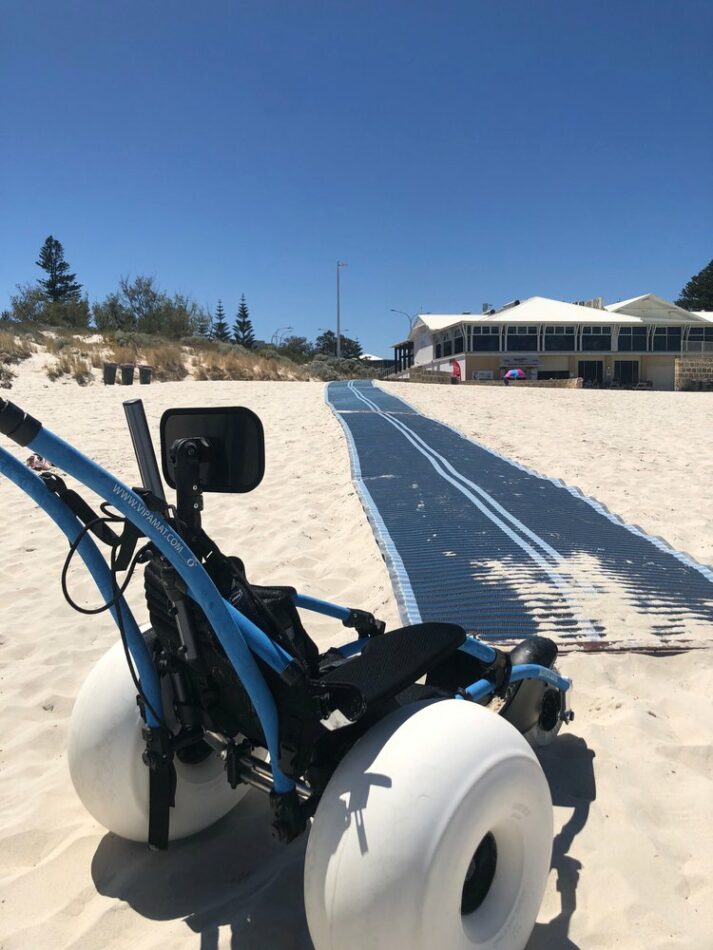 Italian beach fun
For those wanting to travel there's an extra feature on the accessible beaches in Italy. Stefano Sghinolfi is an Italian accessible tourism operator. Lots of pictures show great beaches. "To make up for the shortcomings of national policies on accessibility, there are associations and private companies. Hard work has been done by these private groups to make part of the Italian coast accessible to wheelchair users." It's worth noting that all accessible beaches in Italy are private.
Technical insights
As usual, Howard Moutrie adds the technical insights and background information. The purpose of this feature is to promote thought and discussion and answer members' questions. Swimming pools are covered in the National Construction Code when it is part of another building. But there are exceptions. Swimming pools can be part of an apartment complex, an hotel, and a regular back yard. This is where it all gets tricky. Howard works his way through these in the article.
You can access the magazine online on the ACAA website where you can also download the 6.8MB PDF version or view online.
Water activity, low vision and blindness
There's a related research paper, Practical Applications of Aquatic Physical Activity, Swimming, and Thereapy for People with Visual Impairment or Blindness.