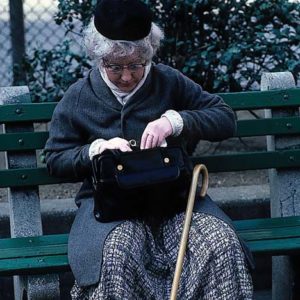 Patricia Moore is well-known to those who have followed the fortunes of universal design for some time. She was the researcher who dressed and behaved as an 80 year old woman and found first hand the discriminatory treatment older people face every day in the built environment and socially. Her latest article with Jörn Bühring asks designers and business leaders to use social and emotional intelligence in their designs. They claim the philosophic challenge is to ask "Why not?" rather than "Why?" 
"Designers don't speak of limitations, instead they tend to focus on possibilities. The emergence of 'inclusivity' in design supports the conviction that where there is a 'deficit', we will present a solution. "Where there is ignorance, we will strive for enlightenment. Where there is a roadblock, we will create a pathway".
Cite paper as: Bühring, J., Moore, P., (2018). Emotional and Social Intelligence as 'Magic Key' in Innovation: A Designer's call toward inclusivity for all – Letter From Academia, Journal of Innovation Management, www.openjim.org, 
6(2), 6-12.