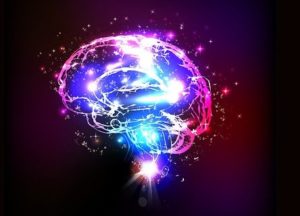 Comparing people to potatoes is a good way to explain diversity in the workplace. Although potatoes come in thousands of different varieties, shops give us the same regular sample to choose from. The same applies to our workplaces – we choose the same sample of the population. And if an employee doesn't think or act like the majority, they are "weeded" out. Weeding out is often unintentional. That's because employers haven't yet worked out that humanity is neurodiverse. 
The term neurodiverse is often applied to people who are autistic. This is where stereotypes arise. The extra bright person who thinks differently to those around them is just one. Neurodiversity includes people with ADHD, dyslexia, obsessive compulsive disorder, and other cognitive conditions.
According to Kat Crewes we have seen a good deal of progress in workplaces. She says that research from EY suggest that neurodivergent people make up 20 per cent of the population. Yet many can't get jobs or jobs they could excel in. 
Larger corporations are realising the benefits of designing workplaces that include people who are neurodiverse. Crewes mentions Hewlett Packard, Microsoft, and Deloitte. 
After hiring 100 neurodiverse people, EY found that their problem solving and creativity helped their business. A similar story for Hewlett Packard's software development. But it is a big risk for someone to say they are autistic or neurodiverse. 
Designing the workplace
Many workplaces are getting up to speed with physical access. But we have to consider other design aspects such as sound and light sensitivity. Neuro-inclusivity requires a more nuanced approach. That includes giving neurodiverse people the opportunity to share their experiences. 
Crewes says that defining what accessibility means for a neurodivergent person is the first step. That means creating a safe place to speak up. She also explains more about people with ADHD and other cognitive conditions. The spectrum includes all genders, cultural backgrounds, and ages. They are working in every type of profession and organisation.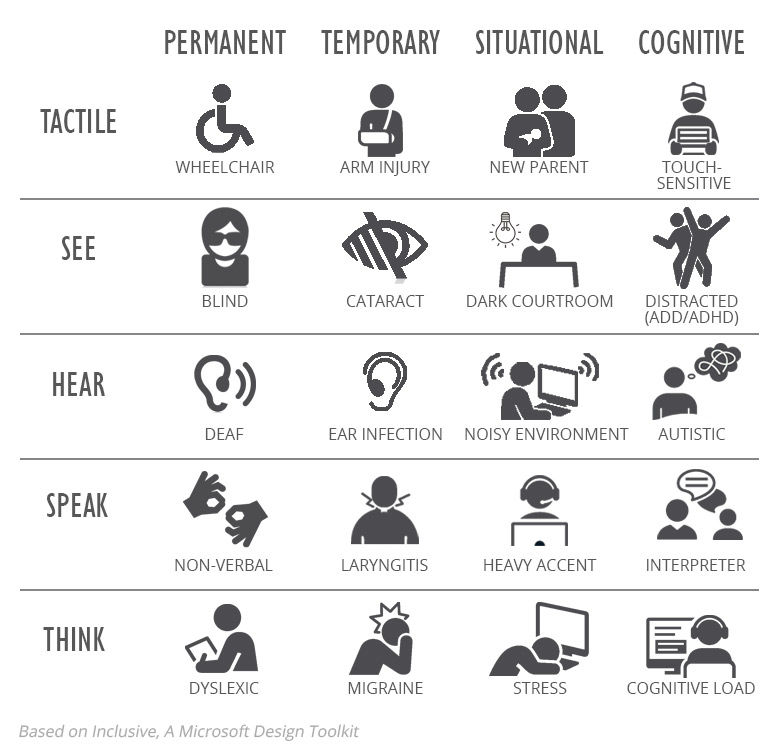 We are a long way from accepting people who are neurodiverse into the workplace. This exclusion is often the result of failing to adjust. It does take effort to design for inclusion. And it is not all one way. Embedding neurodivergent people within the workplace is a learning experience for everyone.
The Kat Crewes' Aurecon article is titled, Designing for a neurodiverse workplace. The second half of the article has the information on workplace design.