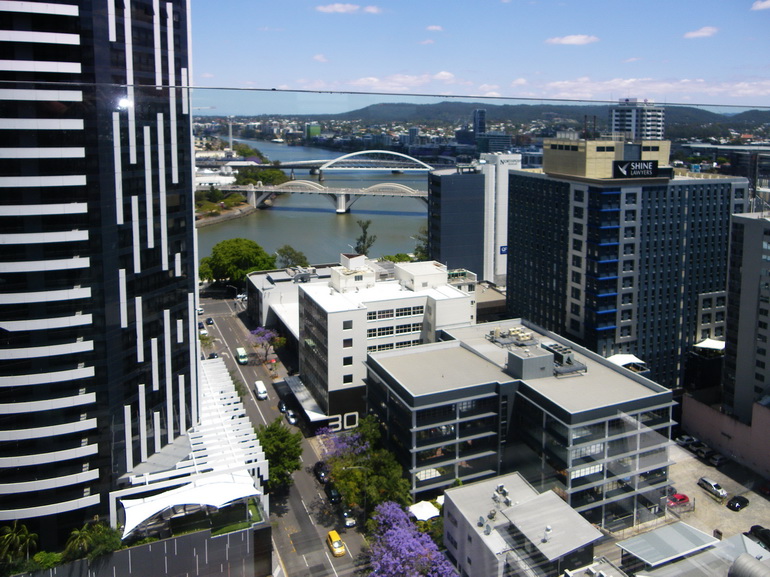 Cities are expanding year on year and the design of urban environments needs to cope with this. That means urban planners and designers have to think about both people and planet.
Environmental degradation and population inequalities require a shift in understanding the nature of healthy urbanism. We need policies and decisions that positively shape neighbourhoods and buildings. That's what Helen Pineo argues in her paper on an urban design and a planning framework. 
The WHO and UN are working with property development and urban planning professionals on the topic of healthy urbanism. Pineo notes that not all built environment professionals accept responsibility for safeguarding health and sustainability.
It appears that the architecture profession is divided on this topic. Some say it is not their responsibility and others say it is time for them to act.
Pineo's article discusses the state of play internationally and reports on her findings. Structural barriers to health and a reliance on "lifestyle choices" is not effective going forward. We need broader solutions, and we need them urgently.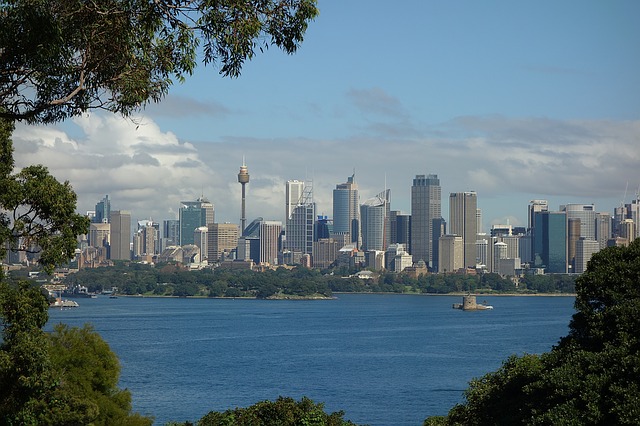 To the extent that it is possible, all design and policy decisions should be inclusive, equitable and sustainable.
The THRIVES Framework
THRIVES is the acronym of Towards Healthy uRbanism: InclusiVe Equitable Sustainable. Pineo presents the Framework as a new way of conceptualising the connection between health and built environments.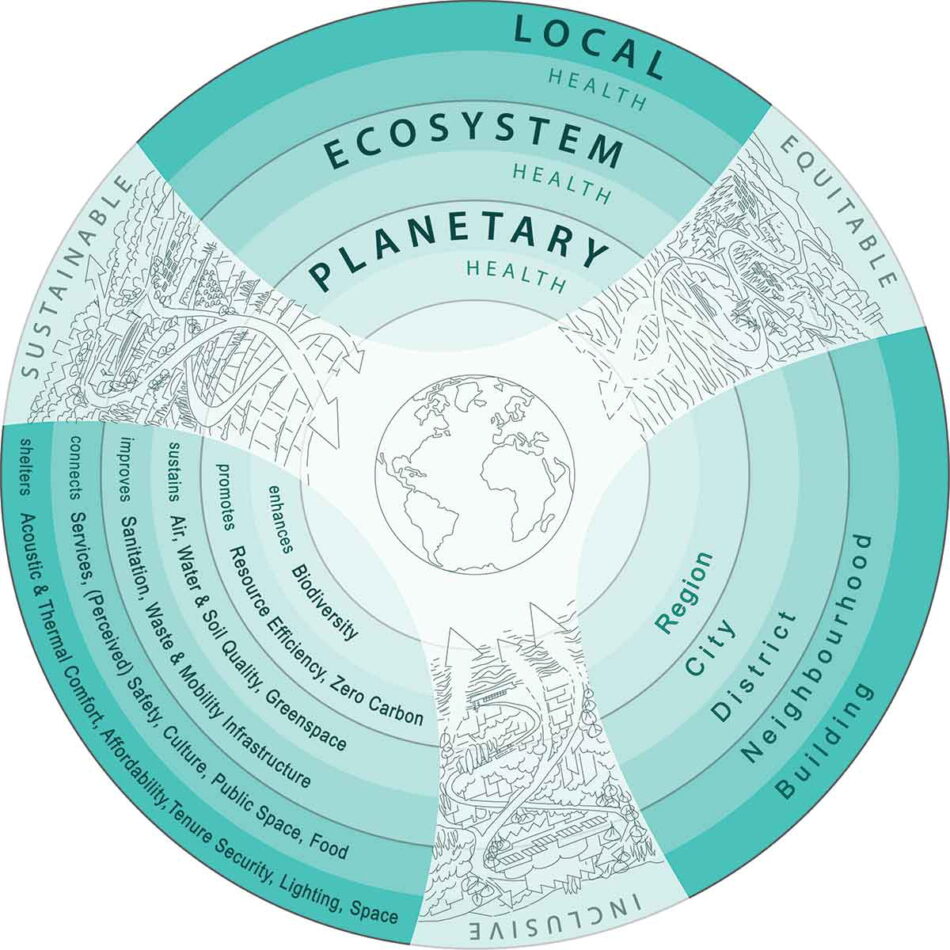 There are three core principles, inclusion, equity and sustainability.
The Framework links planet, environment and people.
The title of the article is, Towards healthy urbanism: inclusive, equitable and sustainable (THRIVES) – an urban design and planning framework from theory to praxis. It's open access. 
Abstract
This article promotes a new framework – Towards Healthy uRbanism: InclusiVe Equitable Sustainable (THRIVES) – that extends previous conceptualisations and reorients focus towards the existential threat of environmental breakdown and the social injustice created through inequitable and exclusive urban governance and design processes and outcomes.
The Framework was developed through synthesising knowledge from research and practice, and by testing this new conceptualisation in a participatory workshop. Ongoing research is exploring implementation of the Framework in practice.
If widely adopted, this Framework may contribute towards achieving the goals of sustainable development through a focus on increasing human health and wellbeing in urban development.