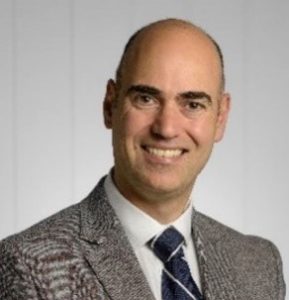 Stefano Scalzo was speaking fluent universal design at the UD2021 Conference. In his keynote address he showcased what the Victorian Government is doing to progress universal design in state projects. Stefano gave practical examples of how UD has been applied in real life, to real buildings for real people. 
Stefano Scalzo is the Executive General Manager, Planning and Development with the Victorian Government. Their UD approach is based on their Universal Design Charter, which is: 
Equity

Respect

Participation

Sustainability

Responsibility

Awareness

Collaboration
This is not a building code compliance approach: it's a human rights perspective and putting people first.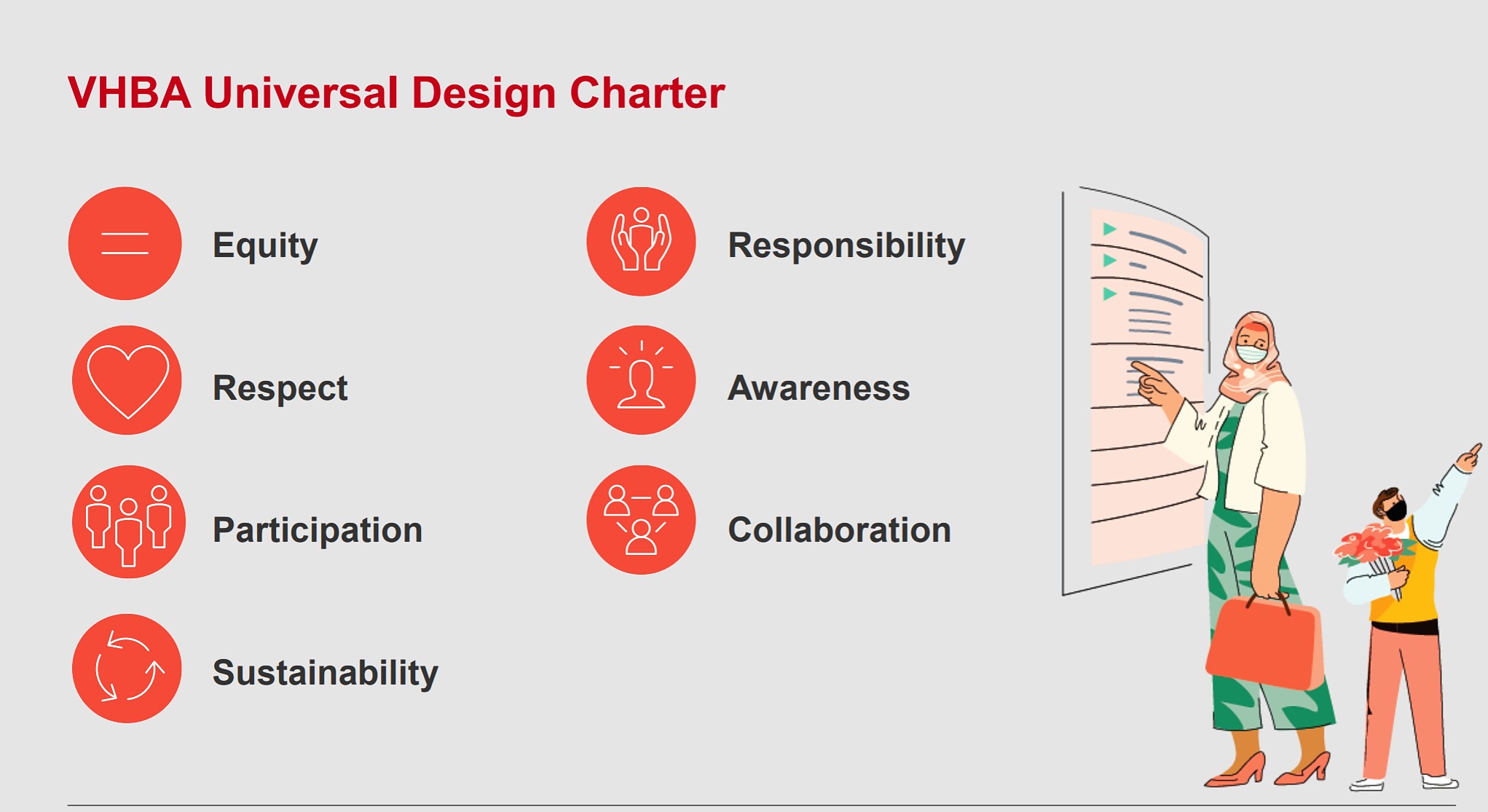 It's part of the tender process
The Government's commitment is not just a policy – it is action. Their procurement process asks prospective tenderers to tell them how they will achieve universal design. And they are promoting a culture of inclusion where UD is integrated at the beginning of every project. 
Stefano explained more about the tender process and then showed us several examples of buildings that met their charter. He added that we are really just beginning and there is so much more to learn. And he challenged us to keep the conversation going. Specifically he asked delegates to commit to the conversation by:
Taking this back to your Director

Presenting to your team

Forming an advisory group

Redrafting the design

Listening – really listening – to someone with lived experience

Adopting a charter

Adjusting your process

Thinking beyond accessibility – to participation, safety, welcome

Going beyond compliance 

Delivering more than a minimum standard. 
It was wonderful to hear a government representative speaking fluent universal design. This is the kind of leadership we all need in Australia if we are to become truly inclusive.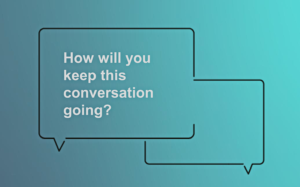 Stefano shared his slides and his speech notes which have a lot more detail about the work they are doing in Victoria.
Michael Walker's presentation expanded on aspects of this presentation. Victoria is clearly committed to inclusion and universal design.