Older adults are often excluded from participating in social and cultural activities and that includes going to the theatre. Some theatres recognise this and include productions with closed captioning, audio descriptions and sign language. But what are user perspectives?
Universal design principles go beyond physical access to the theatre. People with hearing loss use extra cognitive effort to understand speech and this detracts from the enjoyment of the performance. Many give up going because of this.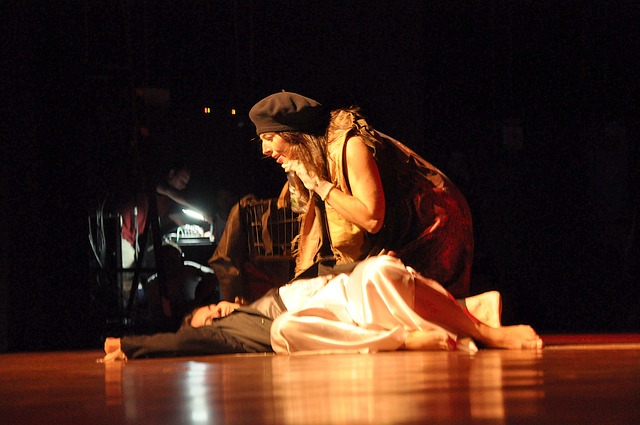 According to the United Nations everyone must have access to the performing arts as a basic human right (2006).
An article on the user perspective of a performing arts theatre cites three principles of universal design for hearing.
The first is to optimise the hearing environment by paying attention to reverberation time and background noise.
The second is to optimise the distance between speaker and listener such as optimal seating and use of hearing assistive technology. Making sure the technology is maintained and fully functioning is also important.
The third is to optimise opportunities for people to choose the type of interaction they need.
A universal design approach is about including as many people as possible. People who cannot be included will need assistive services or devices. This is the case for live performances. Physical access is just the beginning, being included takes additional thought and technology.
Principles of universal design
The researchers used the classic 7 Principles of Universal Design to analyse the results of a questionnaire about their theatre experience. All participants attended the same theatre performance. Although the theatre staff were aware of the study, they were unaware of the chosen performance.
According to user feedback theatre employees contributed significantly to the access and use of the theatre. Availability of an elevator, accessible bathrooms and easy-to-open doors were all positives. The barriers related to external walkways, noisy lobby, crowded hallways, and steep staircases with no handrails.
The hearing assistive technology was not functioning and it was also difficult to hear ushers and oral announcements. Other issues were the size of the font on the playbill, and poor signage from the carpark. Lack of sufficient bathrooms during intermissions is probably common in all theatres.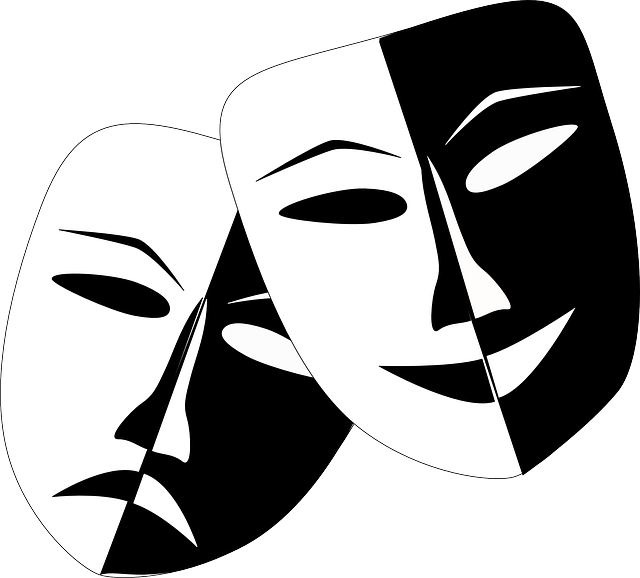 For everyone to enjoy a theatre experience, mobility, vision and hearing must be considered especially for older theatre patrons.
In this study the feedback was given to the theatre manager. Several issues were addressed in recent renovations and ongoing staff training. Asking users for their experiences and feedback is a great way to maintain customers and improve cultural experiences.
The title of the article is, User Perspectives of Accessibility and Usability of a Performing Arts Theatre.
A related article from the Design Council reports similar results.
Inclusive Theatres as Boosters of Well-Being: Concepts and Practices, discusses social wellbeing by being able to enjoy performances and focusing on people rather than barriers.
Also see another article on captioning for live theatre.
Abstract
Older adults often have limitations due to normal ageing, which interfere with their ability to attend theatre performances. Mobility, visual, and hearing impairments can limit the experience older adults have as they engage in these cultural offerings.
In this study, 20 older adults (age range 65-78 years; 15 females, 5 males) perspective of the usability and accessibility of the physical environment before and during a musical performance was studied for one urban performing arts theatre.
Participants completed a self-assessment questionnaire, identified accessible features, barriers to access, and made suggestions for improvements.
Results showed that the participants had mixed experiences, some participants mentioned accessibility limitations in the built environment, and others regarding communication access.
Most participants would recommend the theatre to others. Following up on the recommendations will improve theatre access for any individual with mobility, visual, and/or hearing limitations.