The changes to the housing standards in the National Construction Code will come into force in May 2023. These changes are in line with the Livable Housing Design Guidelines Silver level. That means some basic access features will be mandatory in all new homes. That is, unless you live in NSW and WA because the state governments refuse to adopt the changes. 
The design features have been around for more that twelve years. And as more builders and designers get the hang of the features, the more creative the designs will be. Too many people associate accessibility with ugly public bathrooms, but the pictures below show that's not the case. They show what an accessible home looks like. 
Good examples of universal design are difficult to find. Because universal design is invisible until pointed out, pictures alone do not tell the story. 
Thanks to Taylor'd Distinction for allowing the use of their pictures. They are based on the Sunshine Coast in Queensland. Looking forward to the day when there is no need to have a separate section for "accessible housing". It should be considered mainstream. After all, how many of us can invite a wheelchair basketballer into our home? See more on the quest for mainstream universally designed housing.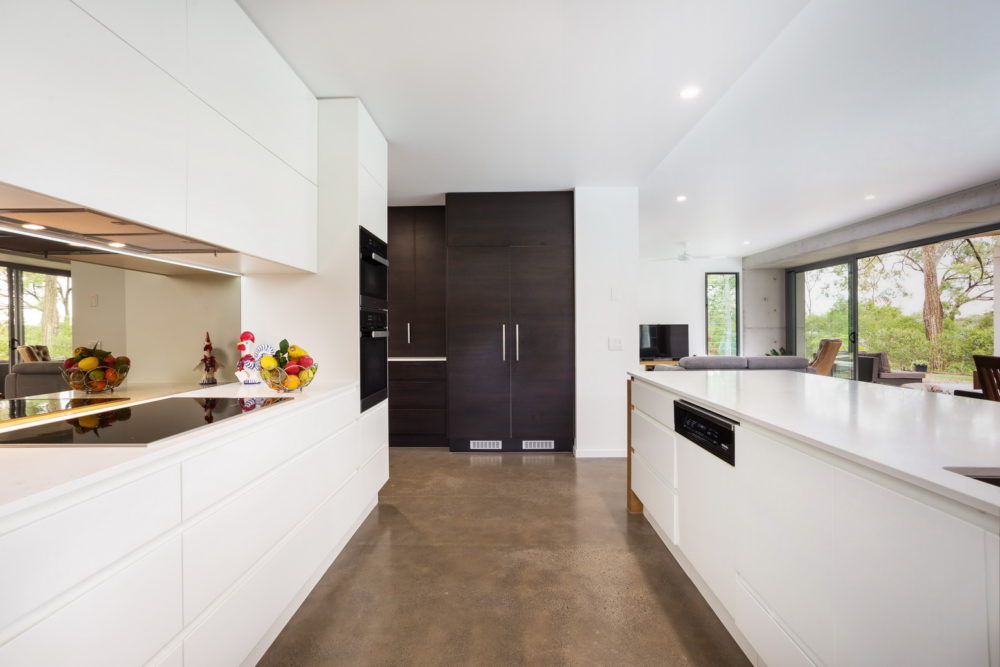 Contrast between floor and benches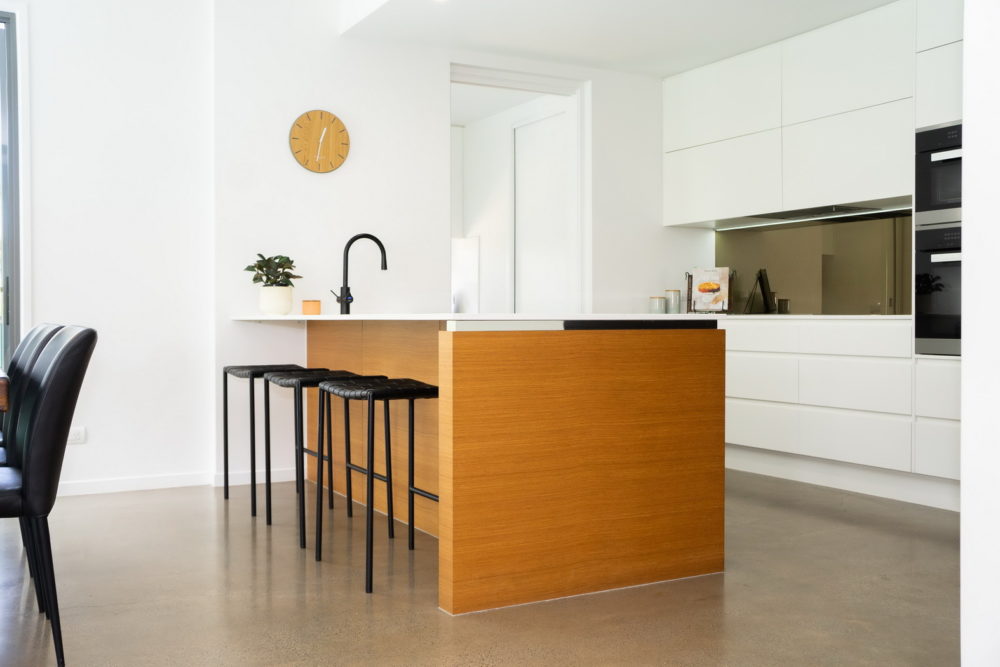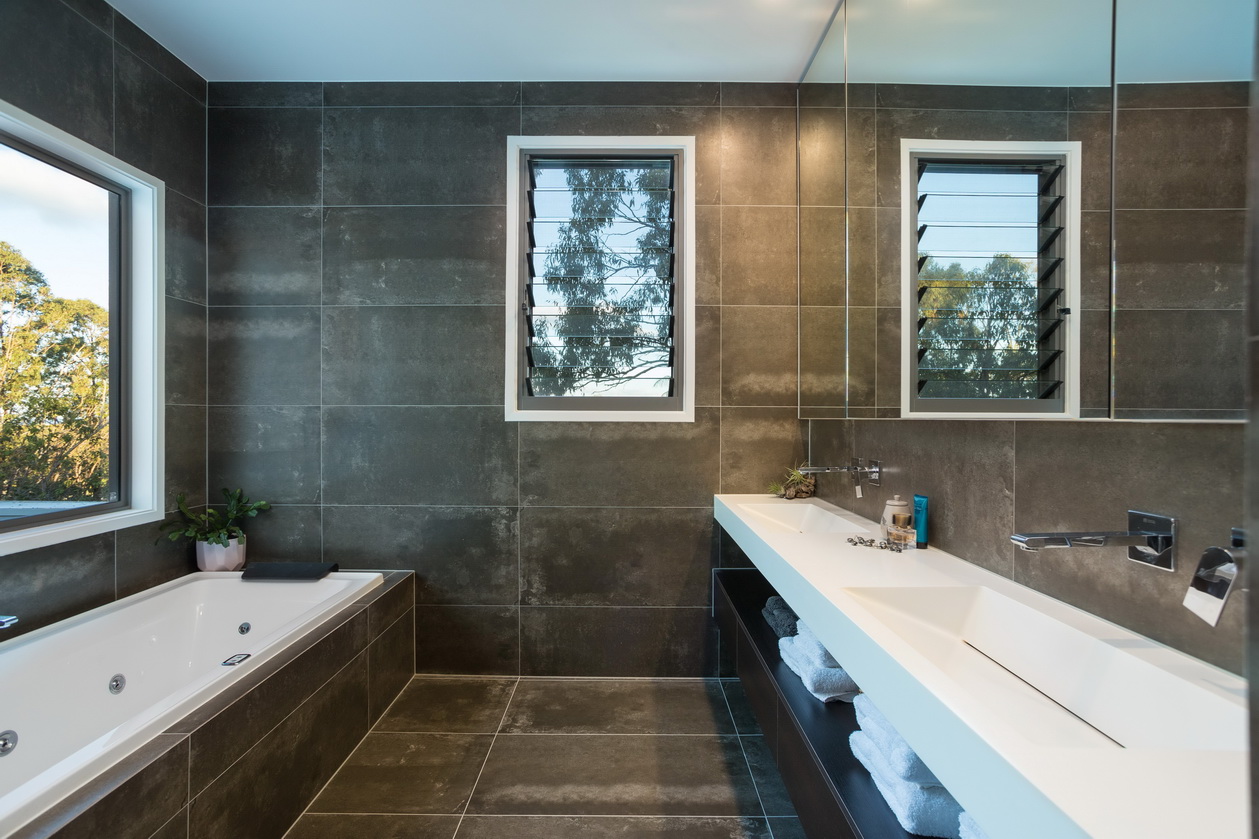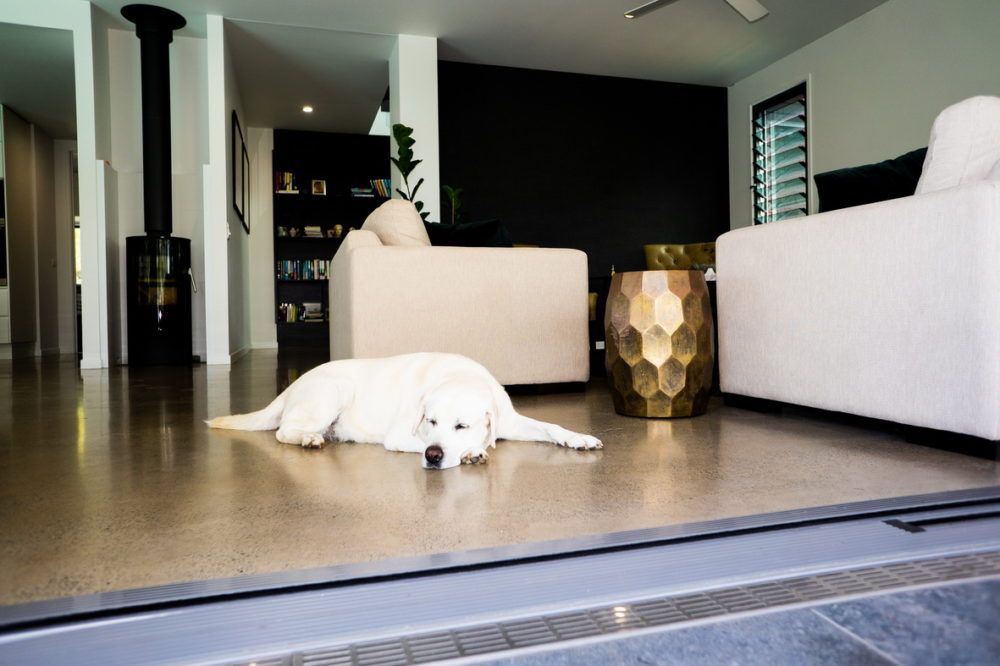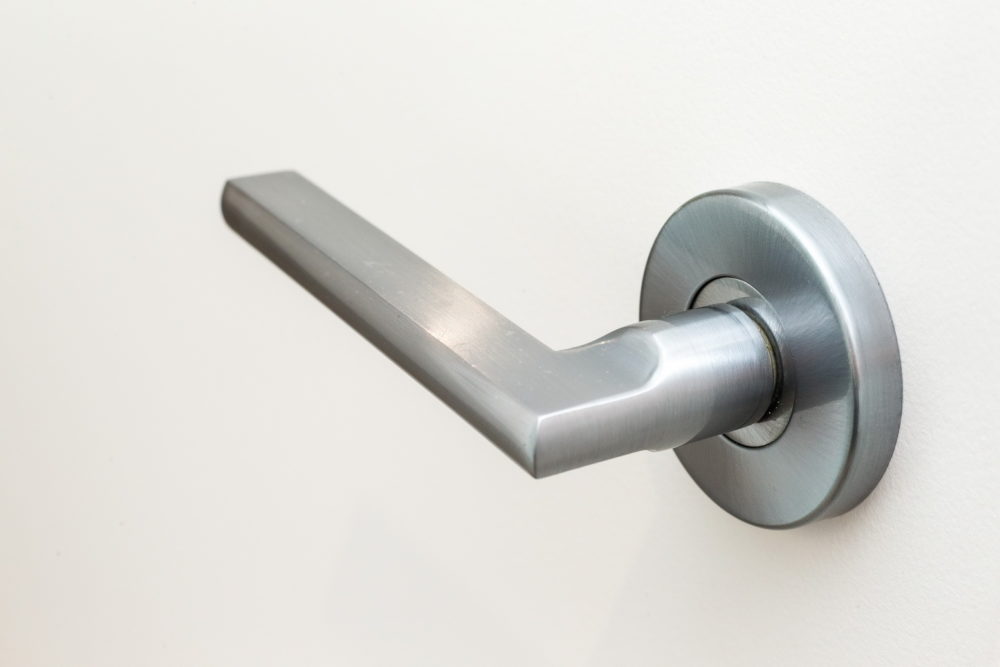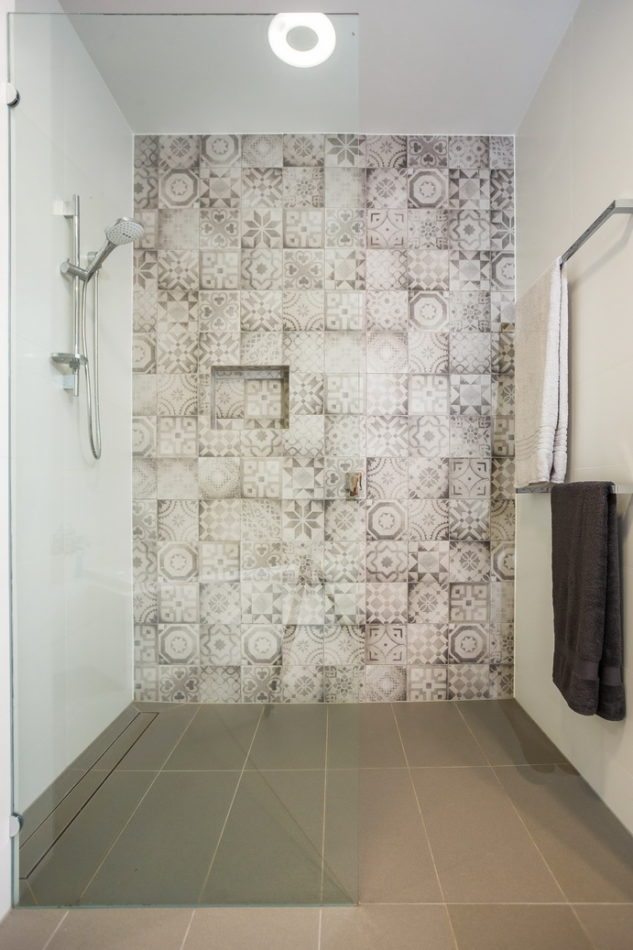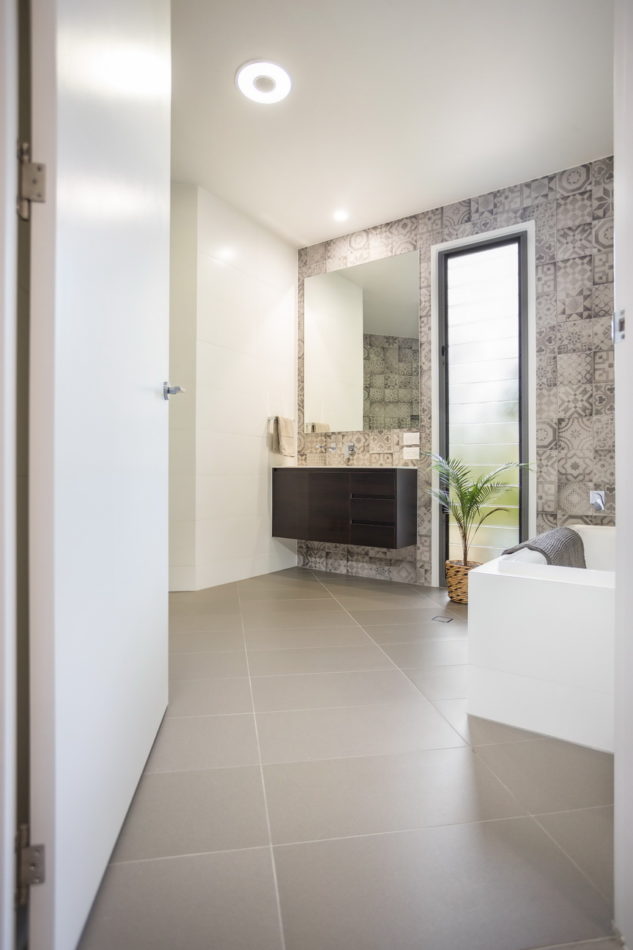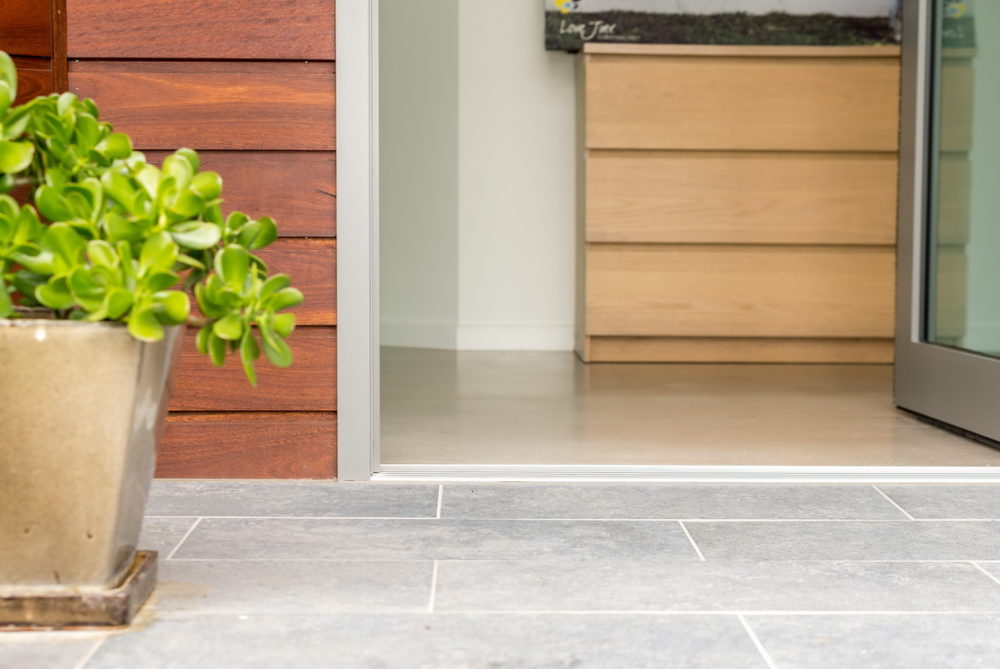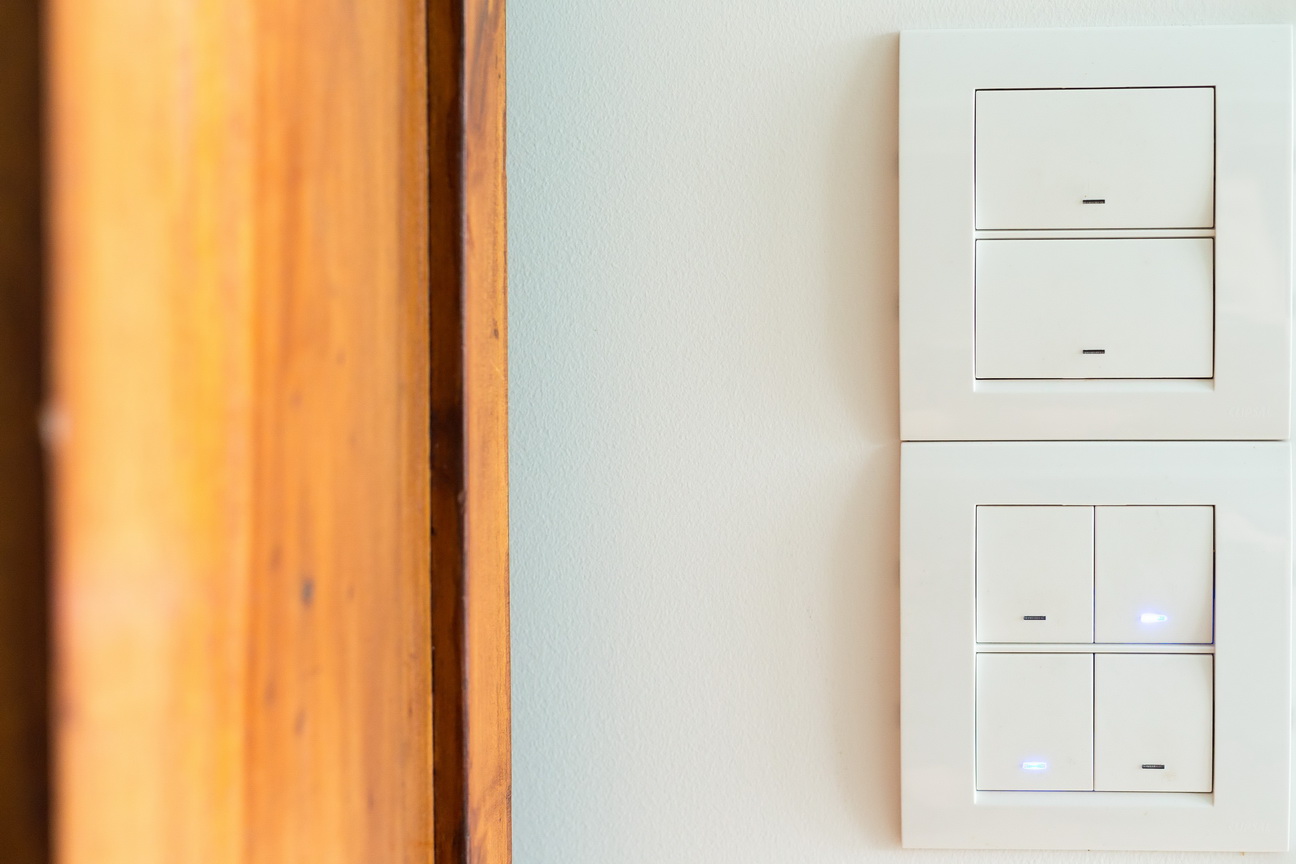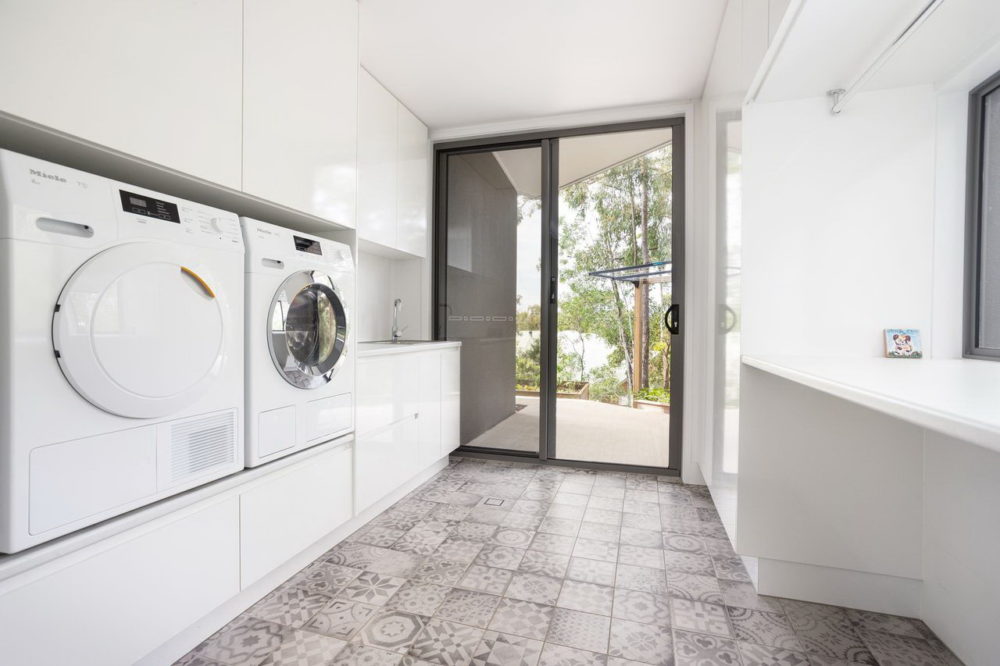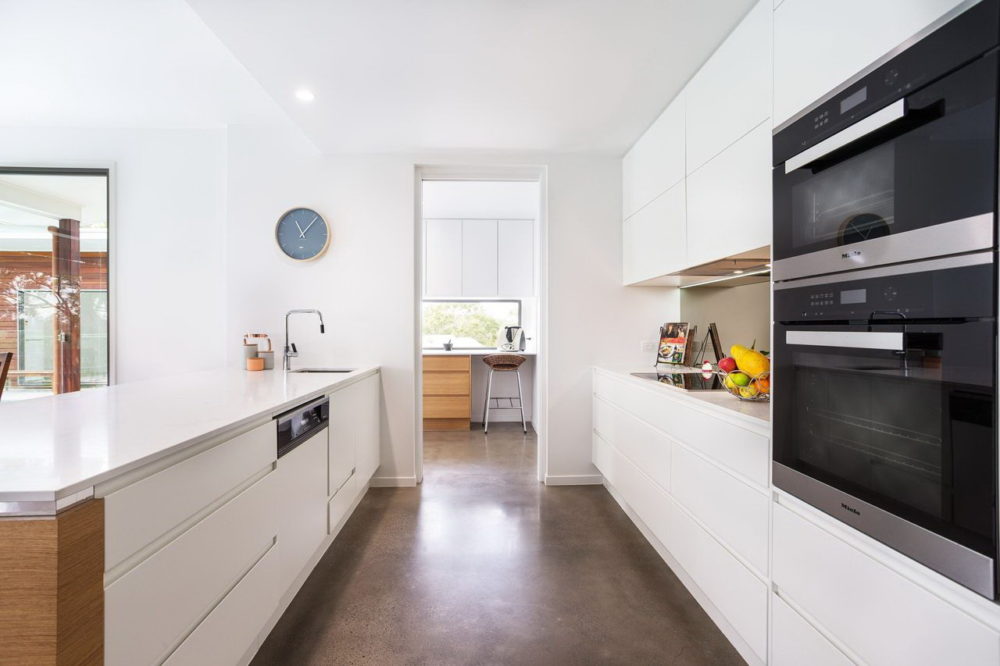 Circulation space and bench height oven